My J. Crew holiday catalogue arrived today, and with it, a dismal study of my bank account and the realization of the fact that these beautiful sartorial pieces are a few years out of my reach at this point.
As much as I would love to drop all my paychecks on the glorious felted coats and patent leather ballet flat confections, I will, alas, be forced to waste my money on such discretionary spending as groceries and gas. Ah, this unfair mortal coil.
Here are a few of my favorite picks that will surely be at the top of my list…you know, as soon as my first best selling novel sells.
Fair Isle Leggings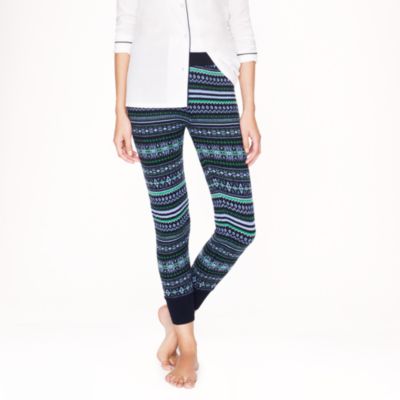 What's prettier, comfier, or simpler than leggings in a cute pattern?
Double-cloth Metro Coat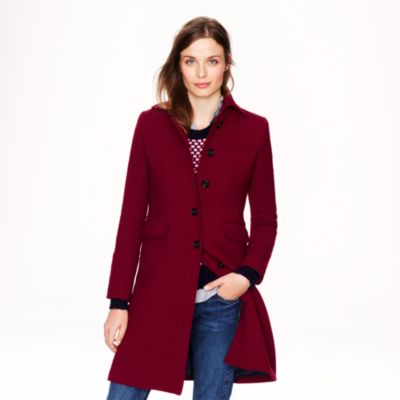 I adore the color, and the cut is to die for. Makes me think of beautiful chilled afternoons wandering the city!
Fair Isle Striped and Jeweled Sweater
A gorgeous mix of my favorite pattern and the most beautiful embellishment ever! In love.
Vintage Short Sleeve Pajama Set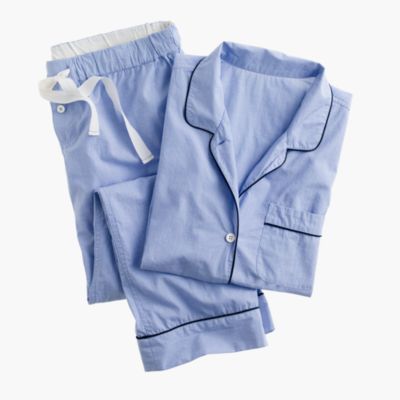 Absolutely comfy and cosy. Light enough for the summer, but with a sweater, this set makes the perfect winter loungewear.
Everly Cap Pump with Metallic Bow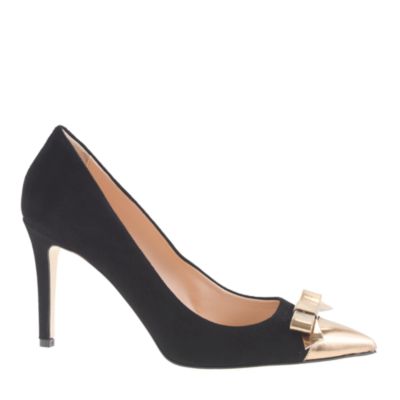 Be still my heart. The most perfect pair of pumps I've ever seen.  I'm always game for a shoe that can transition between the audition room and the board room.
What's on your Christmas dream wish list?